Welcome to Southern Illinois
Hunting and Fishing Days!
The Hunting and Fishing Days Committee at John A. Logan College would like to thank the 36,000 people who attended the 2019 event, as well as the 200 Vendors, our Sponsors, and the many Volunteers and College Staff who made this event a success! This is the largest event on our campus each year!
Unfortunately the 2020 Southern Illinois Celebration of Hunting and Fishing Days has been canceled due to the COVID-19 Pandemic. Please click here to see the official college press release below from President House. Unfortunately, there were too many concerns about having an event with close to 40,000 people on our campus this fall. We apologize and hope you will understand.
Please Mark Your Calendars for next year's event that is currently scheduled for September 25 and 26, 2021. Click here for our flyer. We hope that with your support next year will be our biggest event yet. We will provide more information as it becomes available. Stay safe and take care.
Please contact Dr. Barry Hancock, the chair of Hunting and Fishing Days at 618-985-2828, ext. 8541 if you have any questions. Thank you, and Have a Nice Day!
Event Sponsors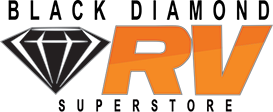 TITLE SPONSOR - Black Diamond RV Superstore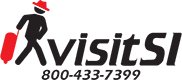 Williamson County Tourism Bureau

State of Illinois

McDonalds Moreland/Bishop ORG.

Black Diamond Harley Davidson

RSP Heating and Cooling

Friends of Crab Orchard Refuge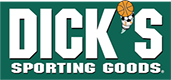 Dick's Sporting Goods