Welcome to Southern Illinois
Hunting and Fishing Days!
We are looking forward to this year's 2022 event!
Please Mark Your Calendars for this year's event that is currently scheduled for September 24 and 25, 2022. We hope that with your support this year will be our biggest event yet. We will provide more information as it becomes available. Stay safe and take care.
Please contact Hunting and Fishing Days at 618-985-2828, ext. 8343 or sihfd@jalc.edu if you have any questions. Thank you, and Have a Nice Day!
Thank You to Our Event Sponsors
TITLE SPONSOR - Oasis Outdoors

AISIN
Banterra

Carterville Dairy Queen

Carterville Winlectric Company
Concealed Comfort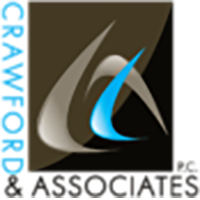 Crawford & Associates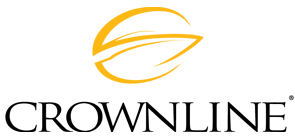 Crownline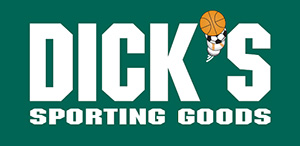 Dick's Sporting Goods
Don Gasaway
DuQuoin State Fair

Egyptian Electric
E.T. Simonds Construction Co.
Hunter Grounds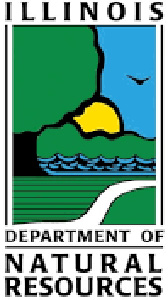 Illinois Department of Natural Resources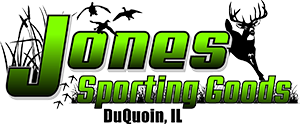 Jones Sporting Goods

Keith Martin Electric

Pepsi MidAmerica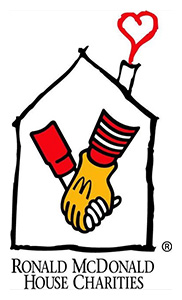 Ronald McDonald House Charities
Sollami company

Southern FS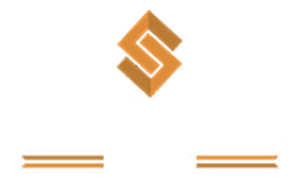 Southern Trust Bank
Timberline
U.S. Fish & Wildlife Service

Veterans Airport of Southern Illinois

Walmart